Your Awakening Awaits
You've been guided here to fulfill a higher purpose, Harness your infinite energy & Begin manifesting the life of your desires.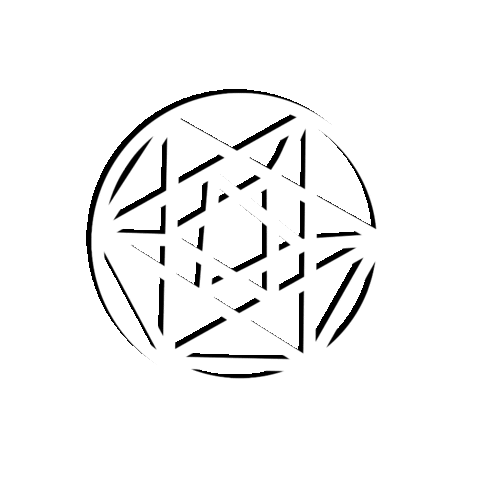 Signs Your Experiencing A Spiritual Awakening
If you've been experiencing these signs, chances are you're going through a period of awakening.
You are being called to heighten your awareness. Your capabilities are much greater than what the majority of people are led to believe. Breaking free from these limitations will open the floodgates to abundance for you. Attracting your desires will become an effortless second nature.
This is power that everyone possesses but only few tap into because of societal programming & other circumstances. But it is simple & just as any other skill, it can be taught, practiced & developed with the proper focus & guidance.